The Travelers Network Story
The Idea Behind the Network
To create a reference tool for ESR members who are heading out on the open road in the United States and beyond. This user friendly travel tool is organized state by state, right coast to left, up & down, regions, & global maps for paid ESR members. So, the next time you are planning a road trip in your favorite Porsche be sure to check in with our Travelers' Network where you can ask for drive recommendations, favorite local spots, and roadside assistance if necessary.
// Seize the benefits of being a member!

Where We Are Today
To date we have 45 members who have shared their contact information found in the Travelers' Network spreadsheet (PDF). All ESR members receive their own copy with the car listings roster. In the future, we would hope to develop an app for our members to use!
// Travelers Network on the ESR forum

The Network is Always Growing
Please consider adding your name to the network, if you are a paid member of the Early 911S Registry. Your participation is key, send an email to Fred Trueman with subject title "ERS Travelers' Network Signup" as well as your contact info you'd like to share within the body.
// fctruem@verizon.net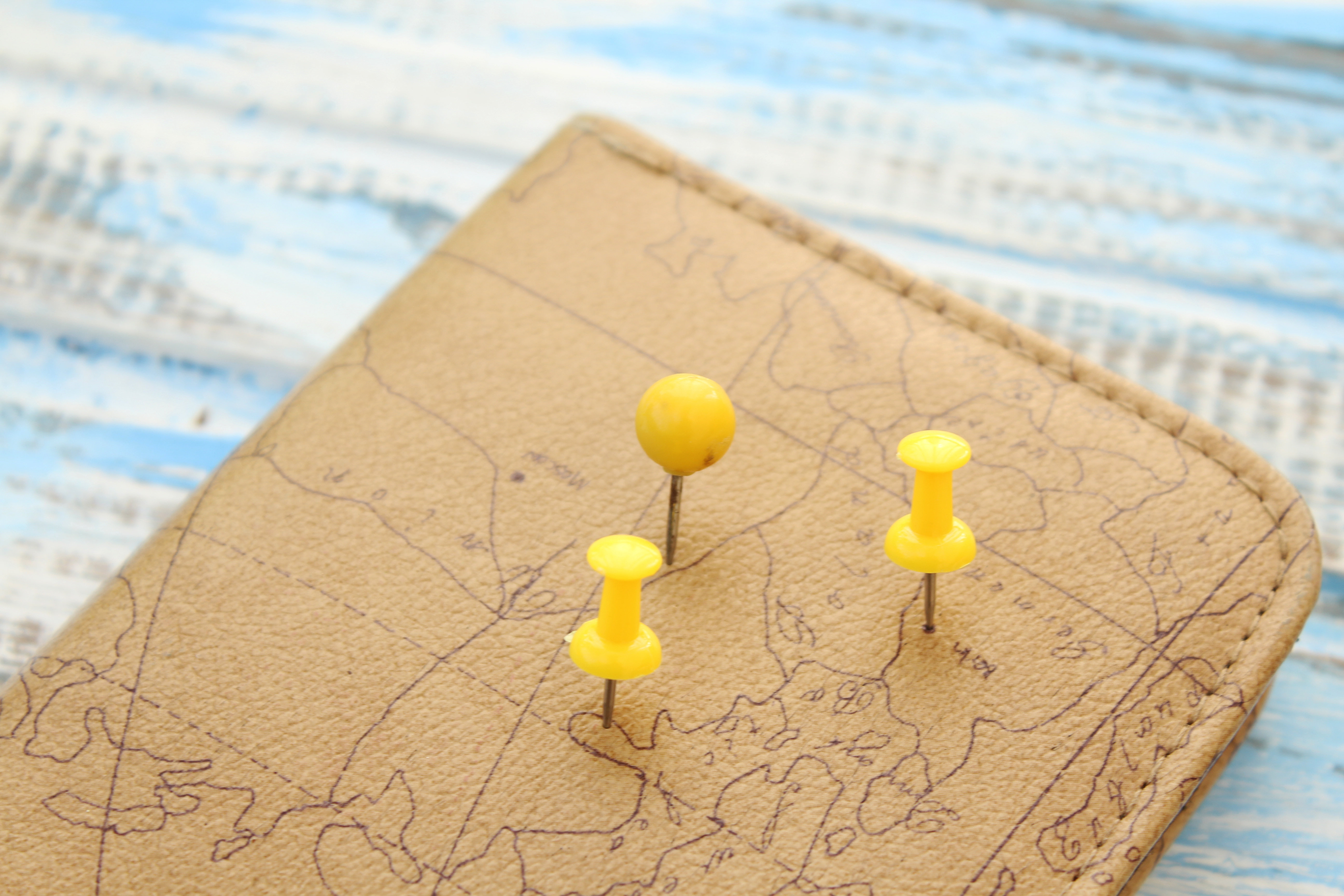 Porsche Driving Experience
The Porsche Experience Center is now open in Carson, CA. As an exclusive offer to Early 911S Registry members, the Porsche Experience created a two hour track session on December 10th from 3pm-5pm. Most of the Porsche models will be available to drive, from the Boxster to the GT3. Mention the Early 911S Registry when booking your reservation. Space is limited.
// Call Carol LeClair 770 290 7236
// Book your driving reservation today!

Afterwards, Early 911S Registry members, friends, and family are encouraged to gather at Restaurant 917. They offer a full bar and the restaurant serves dinner with a terrific view of the track. Dinner reservations are recommended.
// Reserve your seats on OpenTable

We hope to see you on Saturday, December 10th. Please note that it is not necessary to participate in a track session to enjoy the restaurant.
// Questions? Contact John Dilger 714 235 4981
// johndilger@aol.com

Not a member yet? Not a problem. See you at the track!
// Join now



Vintage Porsche Auctions
Vintage Pistons is a car-auctioning website that focuses exclusively on vintage Porsche 356s and 911s, up to 1973. Our aim is to be a focused, effective, and inexpensive auction tool for vintage Porsche owners.

After some months of testing, we are now ready to begin working with the Early 911S and 356 Registries. Please contact us directly with questions about how to list a car or buy a car.

Our auction platform is full-featured, with tools to customize starting price, reserve price, make offers, buy it now, and much more.

Last but not least, our platform is completely free to use; we plan to derive our revenues from advertisements, so there will be no listing fees or commissions to pay.

// Please visit www.vintagepistons.com
// For more info contact info@vintagepistons.com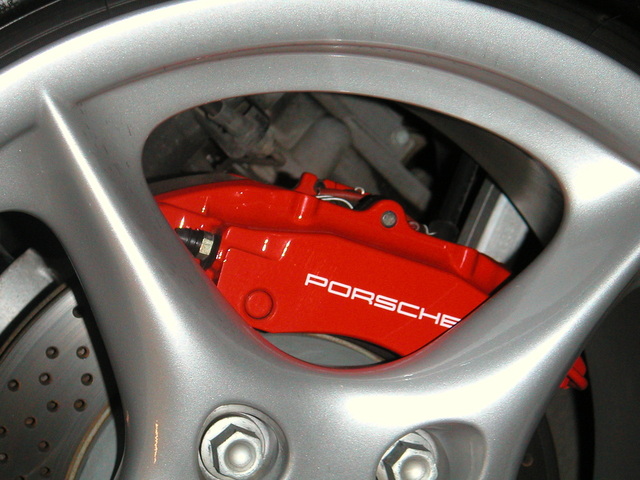 Pelican Parts // DIY Tech
Here at Pelican Parts, we're proud to bring you everything you need to DIY for your Porsche. You've come to know us for Wayne Dempsey's 101 Projects series on the Porsche 911 and Porsche Boxster, which we've expanded to thousands of tech articles to help you maintain, modify and enhance your car.

Whether you're changing your brake pads or doing a complete engine swap, we guide you through the process, help provide the parts you need to get the job done right, provide access to other Porsche enthusiasts in our forums, and foster a community (like with our local Coffee & Cars with Pelican events) where we can all just share in our passion for Porsche and other cool cars.

Starting with the 356 to the long hood 911, we've helped out with maintenance needs, performance upgrades and other 'weekend mechanic' projects on air-cooled Porsches in particular. And now, we have one of the last air-cooled 911's in house – a 1995 Porsche 993.

We are pleased to announce our tech series for this 993! We are already in the process of generating "how to" tech DIY content with articles and videos to help you through various projects from basic maintenance tasks (oil filter change) to a complete clutch job.

// Tune in at pelicanparts.com
// Suggest a topic at forums.pelicanparts.com
Check out the video below for a preview of this classic!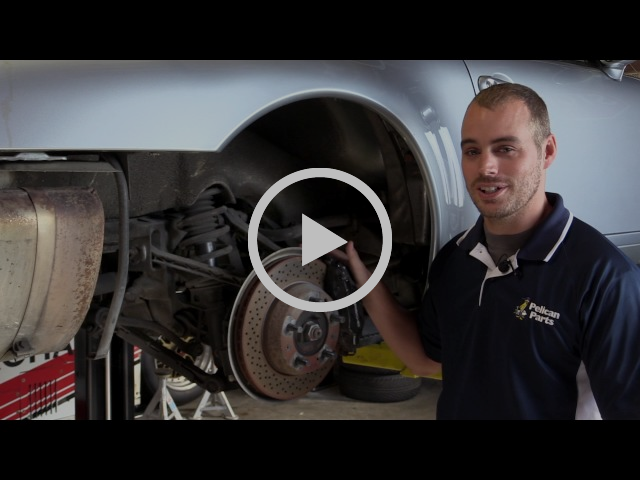 LA Auto Show Reveals 2017 Mid-Engine RSR
Since the first 911 entered production in 1963, Porsche has been faithful to the iconic sports car's rear-engine layout, Beetle jokes notwithstanding. But when it comes to performance, it appears Porsche has finally reached the limits of having so much mass so far out the back. How do we know this? Because the automaker just unveiled a 911 race car with the engine positioned in front of the rear axle, i.e. a mid-engine layout.

The car is the 2017-spec 911 RSR, which Porsche unveiled Wednesday at the 2016 Los Angeles auto show. It replaces the current RSR introduced for the 2013 season and is Porsche's top race car based on a production model, in this case the 911. Even though there's no mid-engine 911 road car, it's still homologated due to engine optimization regulations that allow the engine to be moved slightly.

There are more advantages of having a mid-engine layout than just weight distribution. Porsche says moving the engine forward has allowed engineers to install a much larger rear diffuser. Combined with a top-mounted rear wing adopted from the flagship 919 Hybrid LMP1 endurance racer, the level of downforce and the aerodynamic efficiency were significantly improved.
— Viknesh V, Motor Authority

// LA Auto Show on the ESR forum



Hot Topic
Click below to check out what's trending on the forums this month!
Show Your Ride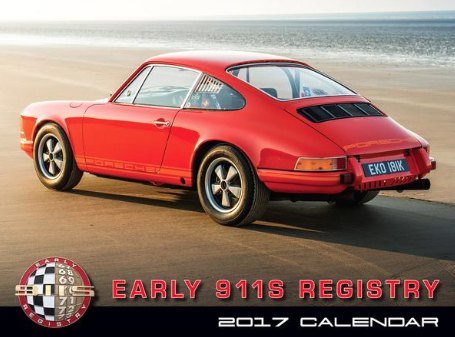 New!
The official 2017 Early 911S Registry calendar has been released.
Order Yours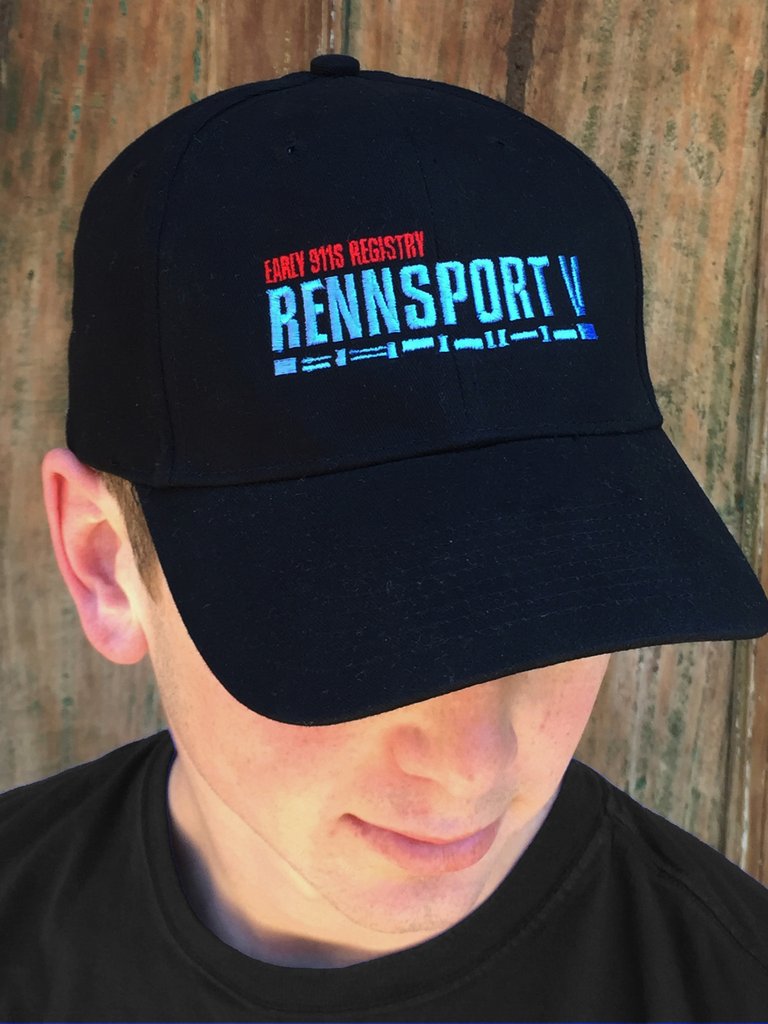 FACEBOOK

SITE

EMAIL
Ask about advertising!